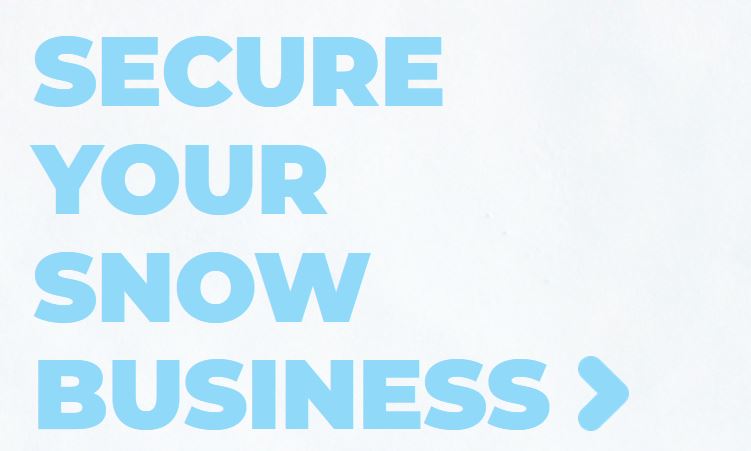 Snow Secure's snow storage system is truly innovative in terms of the speed and ease of installation. Up to 90% of the snow can be preserved, measured as snow tonnes.
STORING SNOW FOR XC SKIING
Snow storage for cross country skiing tracks is done on flatland and most of the snow is protected by the new easy-to-use Snow Secure system. Ends of the snow pile is typically protect by using wood chips.
INSULATING SKI TRACK BASES
The artificial snow used to create ski tracks in early winter tends to melt both on top as well as at the bottom where it touches the ground. Finnfoam INFRA insulation boards protects the snow from being melted by the heat from the ground.