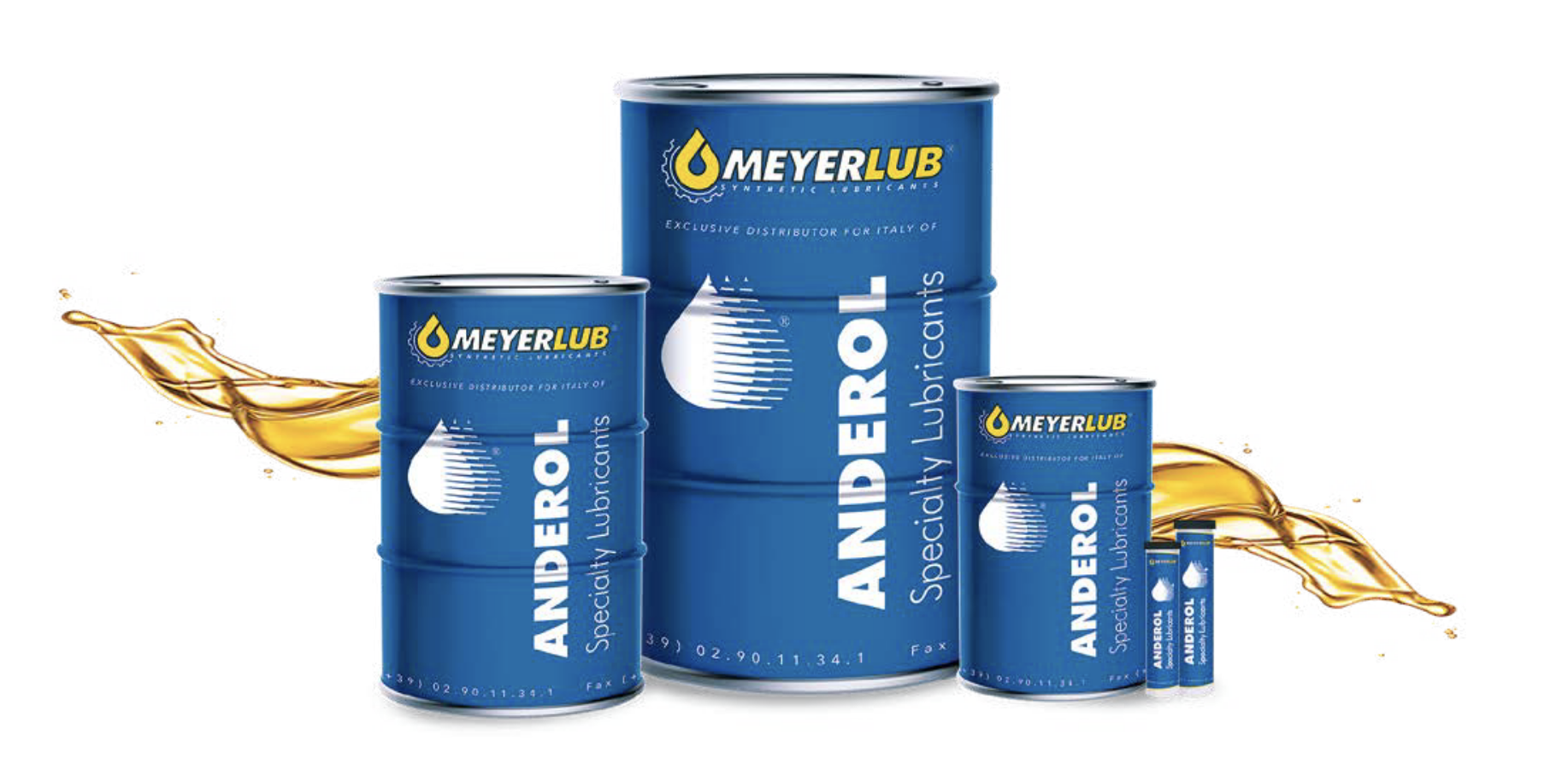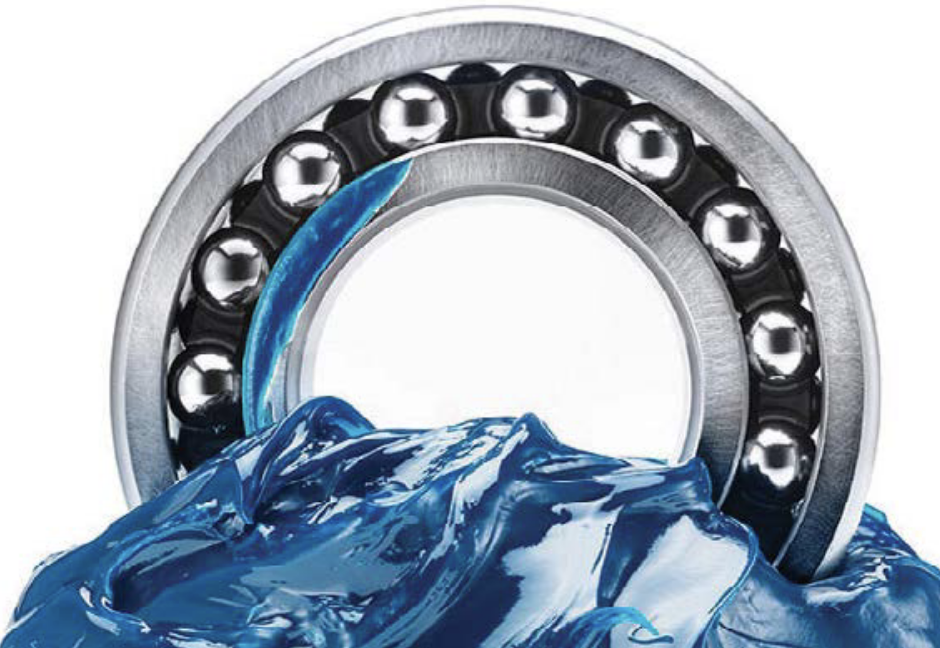 WORLD
PROFESSIONAL LUBRICATION
• Specilaty synthetic lubricants: with a dedicated complete range for Cableway Plants.
• 45 years of experience with Anderol in Research, Development, Application of lubricants in the most
demanding operating conditions.
• Exceed in performance the most recent and severe international Specifications.
• Demonstrable and substantial benefits in terms of longer service life, lower consumption and resistance
to deposit formation.
• Lower operating, maintenance, spares and downtime costs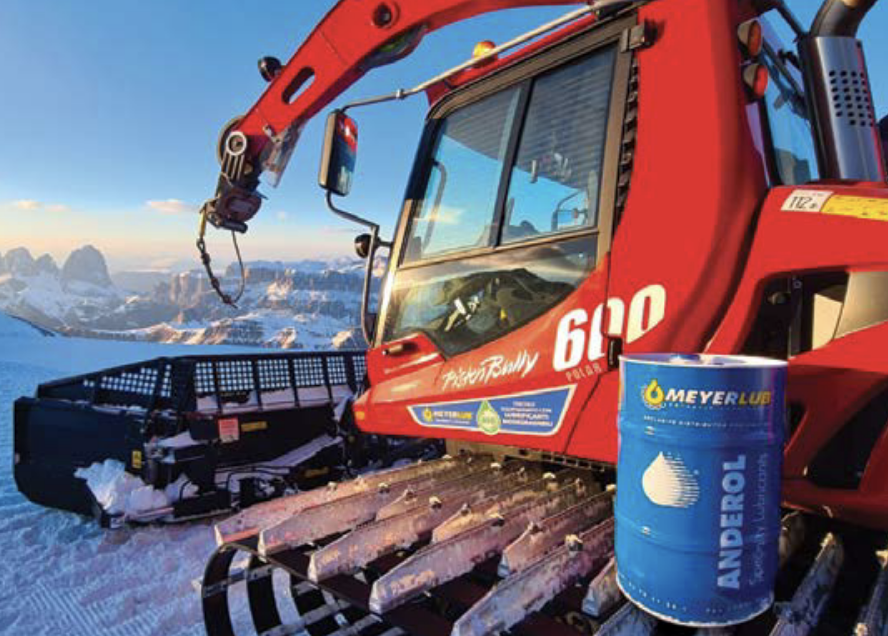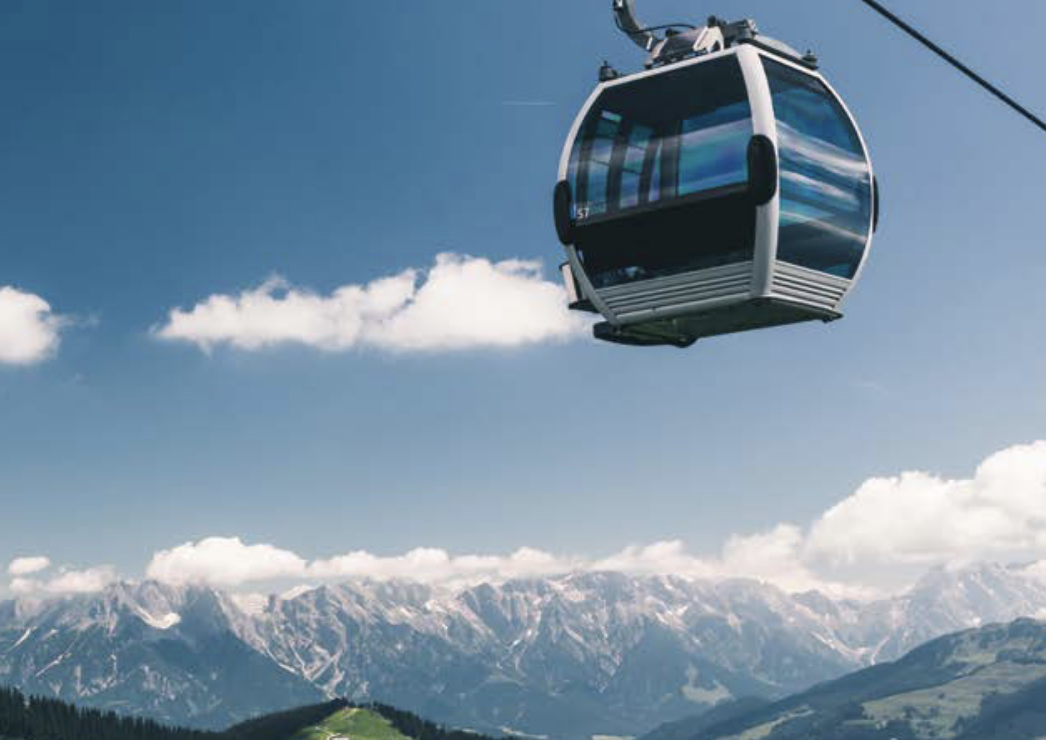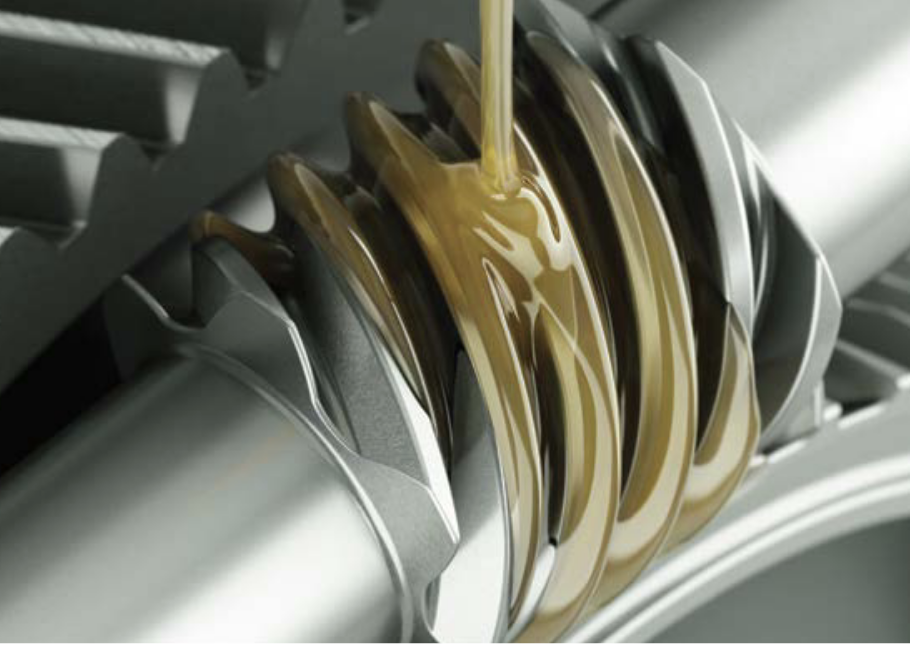 APPLICATIONS
RELIABILTY AND EFFICIENCY
• Cableway plants components.
• Air and gas compressors.
• Vacuum pumps.
• Refrigerating compressors.
• Bearings, chains, also at high temperature.
• Gearboxes and Transmissions.
• Special Transmissions.
• Internal combustion engines.
• General lubrication.
• Special grease lubrication.
• Heat transfer systems
FRONTIER
READY FOR ANY CHALLENGE
LUBRICANTS FOR HARSH CONDITIONS AND
HOSTILE ENVIRONMENT:
• High load and temperature.
• Presence of humidity and water, also in immersion.
• Chemically aggressive environment.
SPECIAL PROPERTY LUBRICANTS:
• Severe load, temperature, speed.
• Food-grade for incidental or systematic food
contact.
• Biodegradable.
• Fire-resistant.
• "Tailor-made" grades, especially developed for
individual customers/applications.
AT THE FOREFRONT
EXCELLENCE AT HAND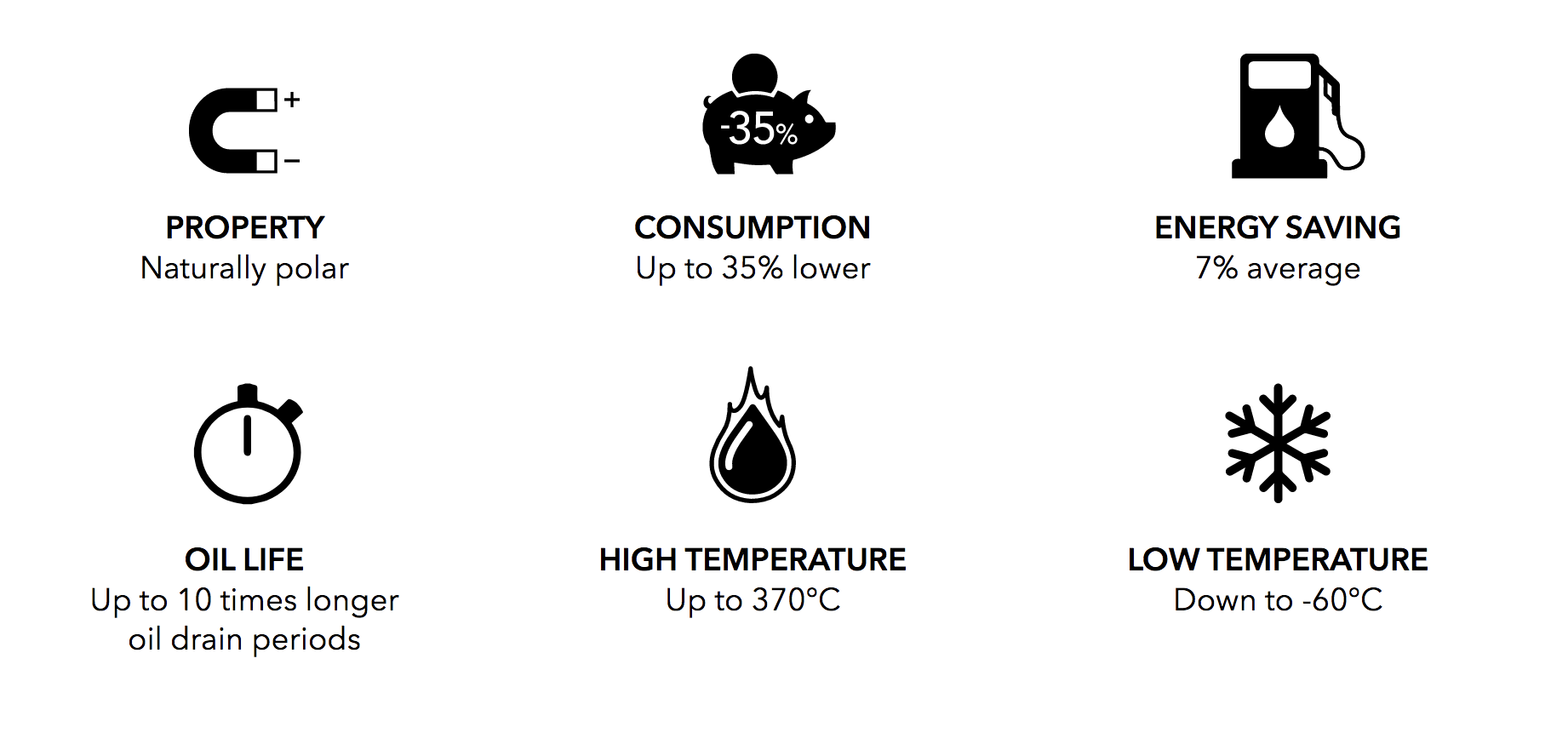 LUBRICATION SYSTEMS
INTEGRATED PACKAGE

AVAILABLE RIGHT NOW
in CANADA AND USA